About Lake Norman Tai Chi Center
Lake Norman Tai Chi Center is a traditional lineage school. Everything we teach has been passed down from teacher to student. Origins of many of the forms we teach can be traced back to Shaolin and Taoist Monastaries over 1500 years ago.
All classes are held under the direction of Sifu Dale F. Guadagna who is a certified Tai Chi instructor and continues to train at The Peaceful Dragon under the direction of Master Eric Sbarge.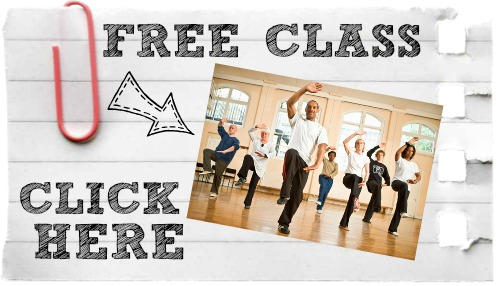 Lake Norman Tai Chi Center services areas and neighboring communities in North Mecklenburg County including Huntersville, Davidson, Cornelius, Lake Norman, and the University and Highland Creek Areas of North Charlotte in North Carolina; plus many towns beyond including Concord and Mooreseville.
Lake Norman Tai Chi Center offers on-going classes in Tai Chi Chuan and Qigong. Classes in Meditation, Hsing-I Chuan, and Pa Kua Chang are also available. We also conduct Private classes (at your location or ours). Learn about our Tai Chi program, check out our Class Schedule and then Sign up for a Free Introductory Tai Chi class.
Lake Norman Tai Chi Center is also available for Workshops, Lectures, Festivals and Corporate Wellness programs. Contact Lake Norman Tai Chi Center for more information.
Lake Norman Tai Chi Center follows the Shaolin Code of Wu-De. Read more about it.
---
Affiliated Schools